Animals on coast
Steve Belasco shoots coastline fauna in its natural environment
Published in March '16
There's a certain sterility to capturing a perfect shot of an animal, without any distractions. The 'distractions' are normally the context of the shot. Steve Belasco is the first to admit that he's not a wildlife expert, he just takes pictures of animals and then tries with some help from his friends, and online search engines, to match the animal with the pictures he's taken either out on his boat or when out walking with the dog.
Of course context can also, almost inevitably, lead the viewer to anthropomorphise the animal: to view its actions through a human prism and ascribe human value judgements to it.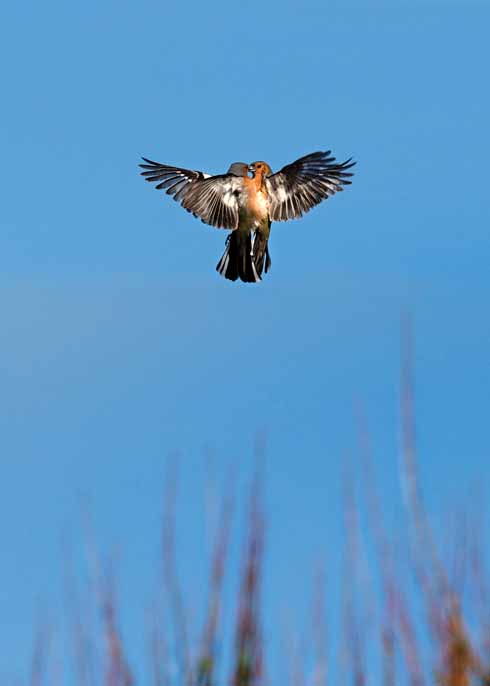 This is exactly what Johnny Morris used to do on Animal Magic before that kind of wildlife programme fell out of favour. But the one of the joys of taking pictures of things for the fun of it, rather than for ultra-serious natural history purposes, is that you can allow yourself to add amusing titles.
Where the animals are looking back, normally specifically the mammals, you very much get the sense that they are as much observing you as you are them.
With the exception of the marine shots, taking these pictures required no more than walking around with a camera and stopping to properly see things, which should be an inspiration to us all.