Wimborne… not so Ancient and Modern
Joël Lacey looks at how much and how little the town has changed over the last century using archive images and modern photographs
Published in March '14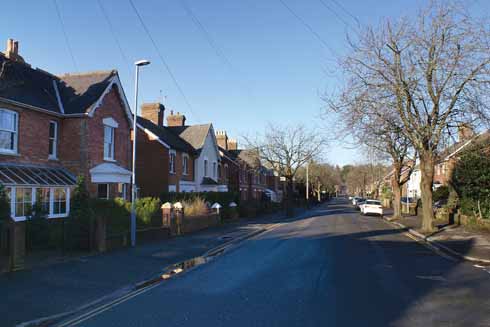 Wimborne has a long and rich history, but it is sometimes easy to confuse antiquity with importance. In terms of how we live, the changes that have occurred within the last century often have a much greater impact than those seemingly crucial items of history from seven centuries ago; this is never more true than in terms of the social evolution of a town like Wimborne Minster.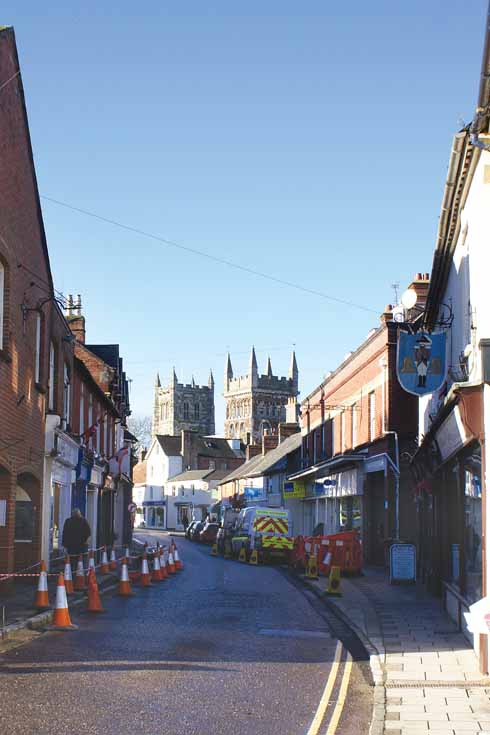 So just how much has the town changed from the early years of the 20th century to the early years of the 21st century? The nature of road traffic, the kind of shops and businesses which were in Wimborne, the number of trees in the town and the disposable income of the residents of and visitors to Wimborne have all undergone massive change.
From horse-drawn transport being the predominant mode of haulage to the fact that one would simply not venture out of doors without a hat, the societal changes are clear to see yet, by and large, they appear against a canvas of Wimborne infrastructure which, other than being in black and white, does not seemed to have changed anywhere near as much. So allow us to present a flavour of post-Victorian Dorset with companion images from 2014.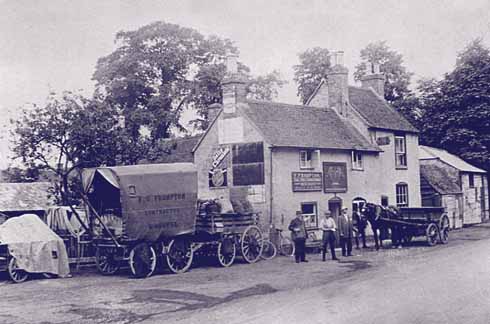 ❱ Our thanks go to Brian Holloway and Emma Aylott of the Priest's House Museum for their help with this piece.