Wareham then and now in pictures
Michael Handy explores how much, and indeed how little, the Saxon town has changed in a century
Published in January '14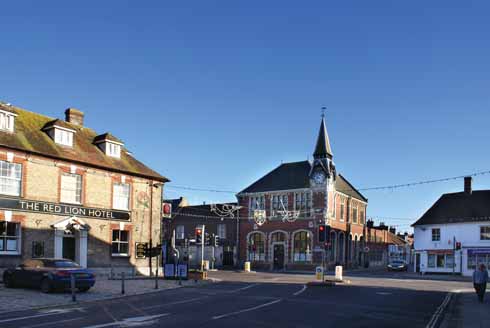 Looking around 21st-century Wareham, one could be forgiven for thinking that an awful lot has changed over the last 100 years.
In very many ways, though, the layout and buildings of the town would be easily recognisable to a time-travelling visitor from just after the reign of Edward VII.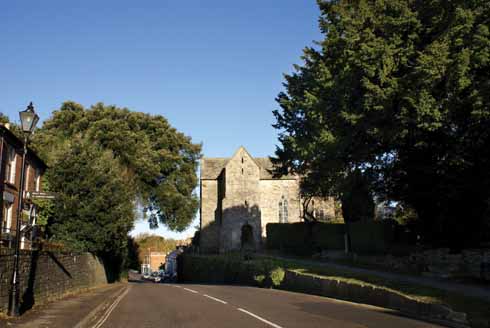 Other than the names of the shops and the materials and colours used in their signage, the biggest change to the town as a whole has been the growth of trees. Once open views have been closed in, not by rampant development, but in a year-on-year expansion of foliage – what one might call a root and branch expansion. The other major changes are the introduction of the bypass and its influence on the routes of roads by the periphery of the town centre.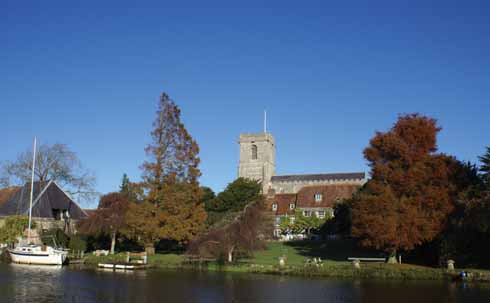 The South bridge over the River Frome, whose raised structure and semicircular arches of the 1910s were less than ideal for the heavier traffic of modern times have been replaced by the shallower arches and flatter road of the present river crossing by the quay.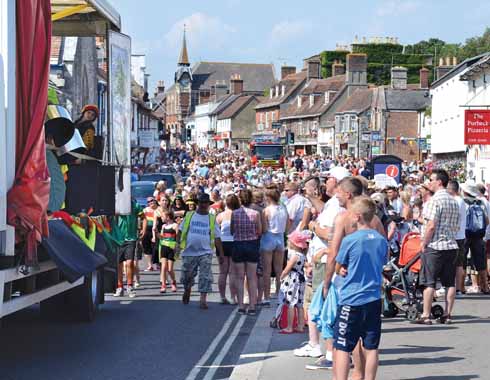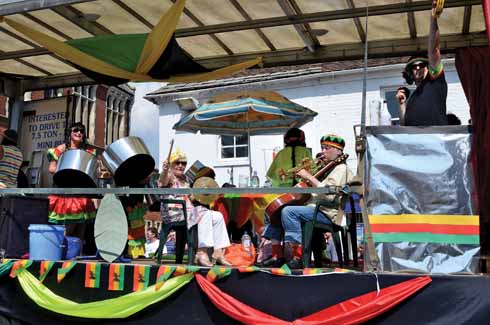 The other change is not so much a physical one – although it has resulted in a lot of building, as a human one. The population has grown steadily – other than a dip following World War 1, from around 2000 in 1911, to 3100 in 1961, to around 5500 now.