Beaminster then and now
The buildings of Beaminster have changed remarkably little, even if the coming of the internal combustion engine means that the streets look rather different. The old photos are from Beaminster Museum; Colin Varndell took the modern ones.
Published in February '09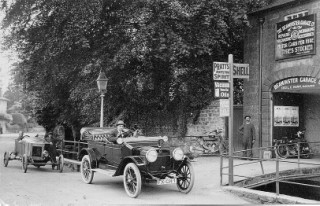 Prout Bridge in 1920, with two cars to make a vintage vehicle enthusiast's mouth water. The former garage is now a private house.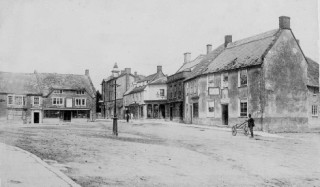 The Square in about 1900. The distinctive Julia, visible above the
roofs of the cars on the left of the modern picture, was erected in
1906 by Vincent Joseph Robinson, the owner of Parnham, in memory of his
sister, Julia.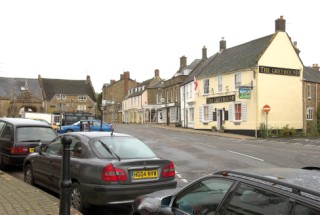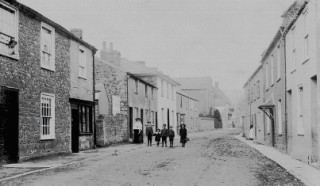 Fleet Street in about 1900. The road surface may not be as rough, but have the cars and the telephone wires improved this scene?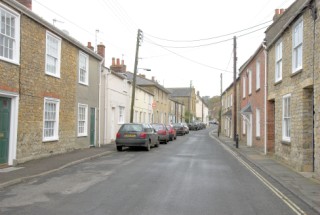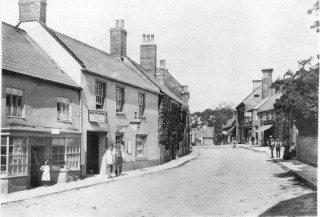 Hogshill Street (here seen in about 1930) includes some of Beaminster's
most handsome buildings, although the two on the left have hardly been
improved with the passing of the years