Frampton Village
Ken Ayres has taken his camera to one of the Dorset villages that took its name from the River Frome
Published in October '08
The Millennium Green is one of Dorset's more satisfying village greens. In Norman times the village belonged to the Church of St Stephen in Caen. It appears as Scrimpton in Thomas Hardy's story, 'A Few Crusted Characters'.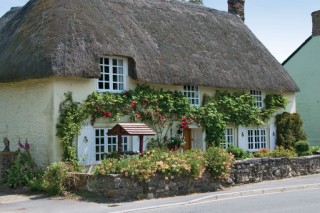 The appropriately named Well Cottage. Evidence of Roman occupation has been found in the village and the aqueduct that supplied Roman Dorchester drew its water from nearby. There is a fair amount of thatch, despite a fire that destroyed 43 houses in 1786.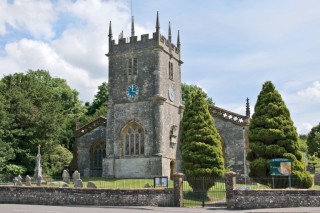 The church of St Mary is 15th-century, with a fine pulpit that probably dates from then. The side aisles were added in the early 19th century. Note the extraordinary Tuscan pillars acting as buttresses in the corners of the 17th-century tower.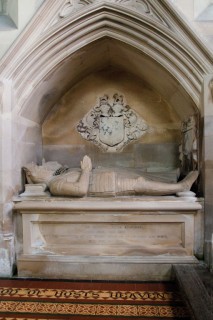 The tomb of Admiral Sir John Browne and his wife is just one of several fine memorials in the church. The Brownes owned Frampton Court, which stood on the south-western side of the village but is now demolished. Sir John helped to defeat the Spanish Armada.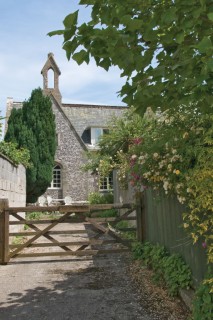 The former school-house. The village's first school was given by Robert Browne in the 17th century. In the 19th century, a daughter of Frampton Court married a grandson of the playwright, Sheridan.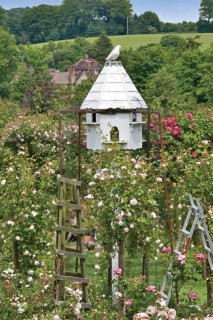 Frampton is famous for its roses, here set off by a charming dovecote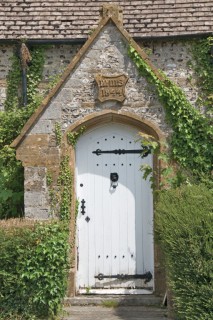 Frampton bears many of the hallmarks of an estate village. In 1840, the owner of Frampton Court knocked down the cottages along the south-west side of the main street to improve his park: shades of Joseph Damer at Milton Abbey.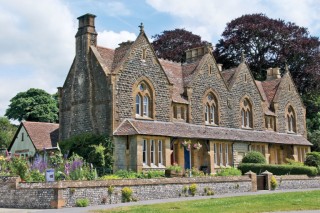 The almshouses, or 'Home for the Homeless' are dated 1668 and appear more solid than welcoming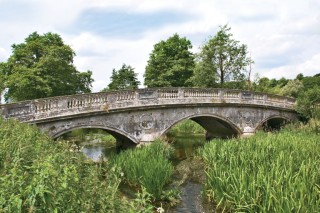 Peacock Bridge is also known as 'the Wren bridge'. This is wishful thinking, alas, as it is what Pevsner calls 'a standard mid-18th-century design'. It was built some time after Sir Christopher's death, as an appropriately grand way of carrying the drive to Frampton Court across the Frome.