Milton Abbas
Whatever the motives that led to the creation of Milton Abbas, the results were unquestionably picturesque, as Ken Ayres's photographs show
Published in July '08
1. The village was created in a wooded combe by Joseph Damer, later Lord Milton and 1st Earl of Dorchester. His motive was not so much philanthropy as a wish to demolish the old village as it was too near to his mansion. The village was laid out partly by Capability Brown.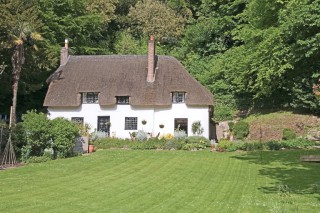 2. Somehow this cottage escaped the demolition and still survives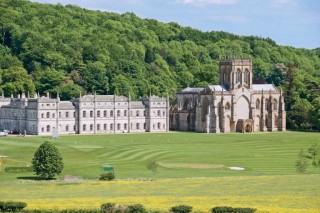 3. To the left is Damer's mansion, in which several architects had a hand because he tended to argue with them one by one. It was completed in 1774 and is now Milton Abbey School. To the right is the Abbey, originally founded in 935. The present building dates from the 14th and 15th centuries.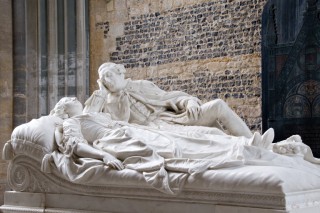 4. Joseph Damer was really not a very nice man, but there is something rather moving about this monument to his wife, Caroline, who died in 1775. It was designed by Robert Adam.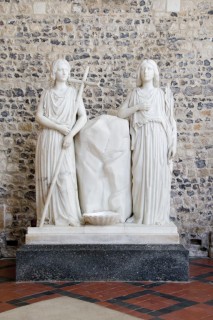 5. The font in the Abbey is 19th-century. The two life-size angels catch the eye, the functional part of the font being confined to a small bowl at their feet.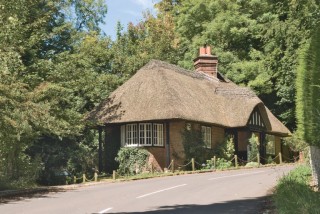 6. The lodge on the road to the Abbey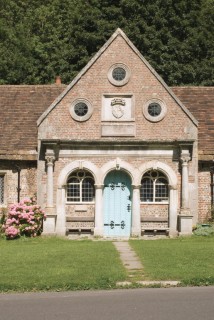 7. The almshouses stood in the village that Damer destroyed, having originally been built in about 1674. They were dismantled and re-erected in the new village.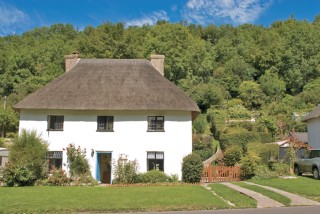 8. A typical cottage, designed by Sir William Chambers who was also the original architect for Damer's mansion. In fact, each of these buildings was originally two dwellings, each one-up and one-down, with a communal vestibule.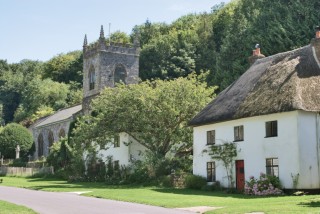 9. The village church of St James suffers by comparison with its more august ecclesiastical neighbour, but it is a good example of Georgian Gothic