Bailey Bridges
Dorset boasts a wondrous selection of bridges spanning its rivers and streams. David Bailey selects some of his personal favourites.
Published in February '08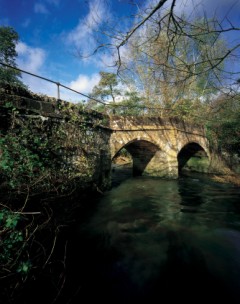 1. The Yeo is mainly a Somerset river, but it rises near Poyntington and loops through the north-west of our county. At Bradford Abbas it is crossed by Smith's Bridge.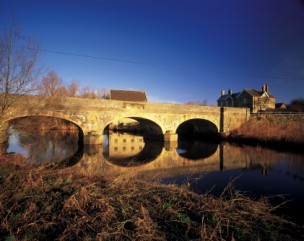 2. King's Mill bridge near Marnhull is one of the most handsome bridges on the upper reaches of the Stour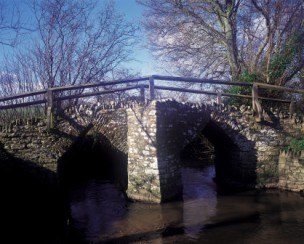 3. The pretty packhorse bridge over the Divelish at Fifehead Neville dates from the 13th century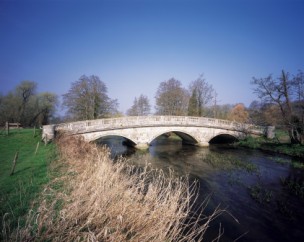 4. The bridge over the Frome on the approach to the now-demolished Frampton Court in the village of that name is known as the Wren Bridge. It is 'elegantly expensive' (to quote Pevsner) but dates from the middle of the 18th century, so Sir Christopher did not have a hand in it.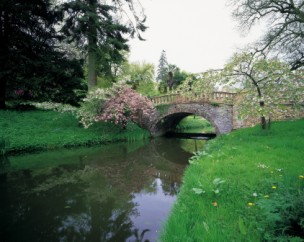 5. Is this the prettiest bridge in Dorset? It allows visitors to Minterne Gardens to cross the Cerne.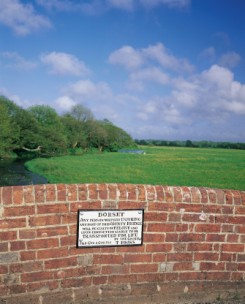 6. The bridge at Lower Bockhampton spans one of the many arms of the Frome, which at this stage of its journey spreads out across wide meadows. The threatening plate is found on many Dorset bridges.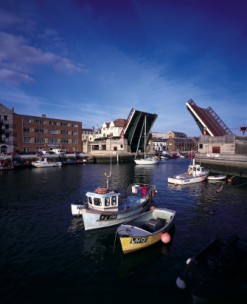 7. The lifting bridge at Weymouth allows access to the Backwater and its marinas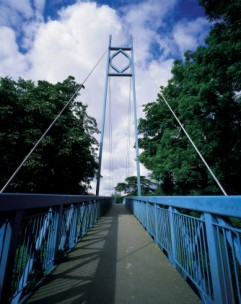 8. Pedestrians can now cross the Stour between Blandford and Blandford St Mary by means of this striking modern suspension bridge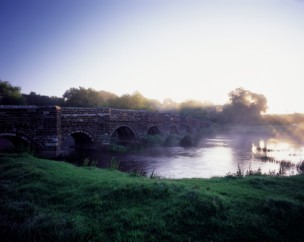 9. White Mill Bridge at Sturminster Marshall marks possibly the first crossing-point of the lower reaches of the Stour; there has been a bridge here since at least 1175. It is also one of the county's finest bridges with its graded arches and its prominent cutwaters.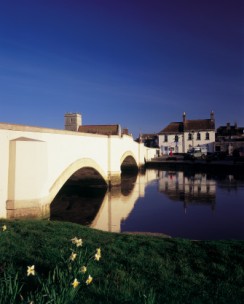 10. South Bridge over the Frome at Wareham was built in the late 1920s when South Street was re-aligned. It replaced a much older structure, some of the stone from which went to build the porch at nearby Trigon House.