'Dorset at its best'
That was Monica Hutchings's description of Loders, and Ken Ayres's photographs of the village show that it is hard to argue with her judgement
Published in January '08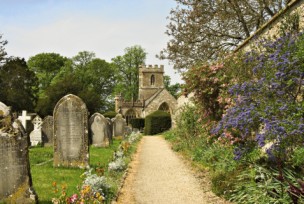 The church of St Mary Magdalene was re-built in the 12th century by monks from the abbey of St Marie de Montebourg in Normandy.They had received the manor from the Earl of Devon.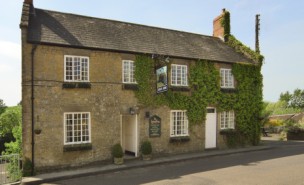 The village pub, the Loders Arms, was the Farmers Arms within living memory and its sign shows a farmer at work.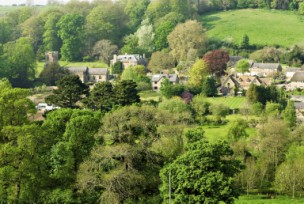 Loders from the slopes of Boarsbarrow Hill.On the other side of the valley in which it lies is Waddon Hill.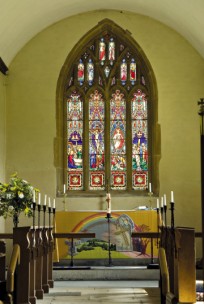 Both the east window and the altar frontal in St Mary Magdalene are striking examples of modern work in 800-year-old surroundings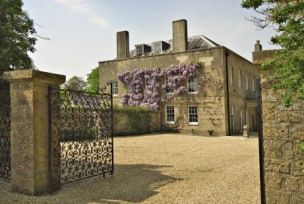 Loders Court was built in 1799 for Sir Evan Nepean, who is said to have entertained Nelson there.The south wall is 13 feet thick and in the cellar are the beginnings of a tunnel leading in the direction of the nearby church.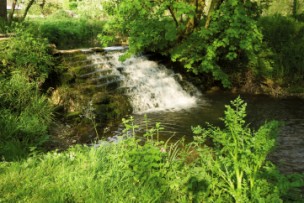 The River Asker runs through the village; one theory says that it was originally called the Lodour (meaning 'pool stream') and so gave its name to the village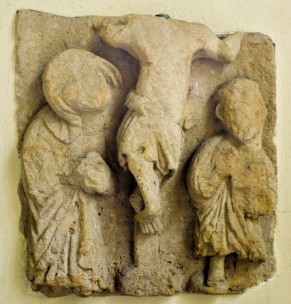 In the south transept of the parish church is this rather battered but still powerful Calvary, dating from the 15th century
Pound Cottage.In such a cottage lived the village carpenter, Bill Symes, who had the job of making privies and apparently got into trouble for chasing young ladies under the pretext of measuring their derrières.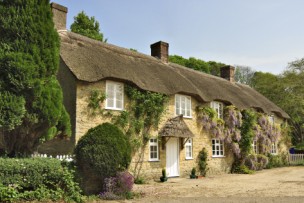 Almost every cottage in the village would have had at least one outworker for the rope and net industry at Bridport, two miles away