Melbury Osmond
Ken Ayres has taken his camera to one of Dorset's most typical and attractive villages
Published in October '07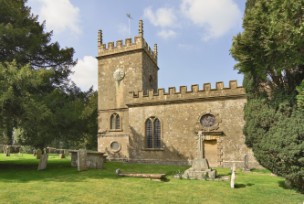 Thomas Hardy's parents and grandparents were married in the church of St Osmond. It was re-built in 1745 by the lady of the manor, Susanna Strangways Horner, and modified in the 1880s.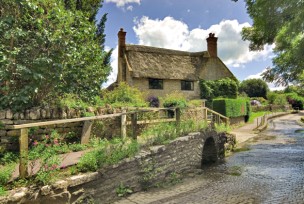 The ford in the main street is perhaps the village's best-known feature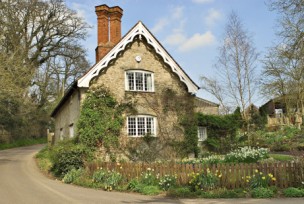 Drive End Lodge, at the entrance to the park of Melbury House. The house has been the home of the Strangways family since 1500.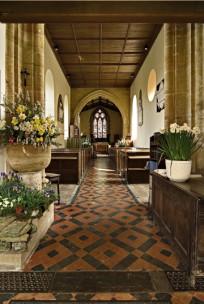 The old school house bell. Today, the village has neither school nor shop nor pub.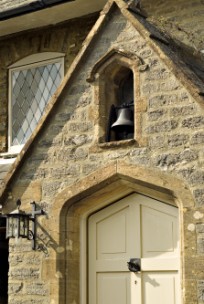 The most notable features inside the church are the Norman font and a strange piece of stonework on the north wall of the chancel, thought to be from an Anglo-Saxon cross and to represent Abraham's ram caught in the thicket.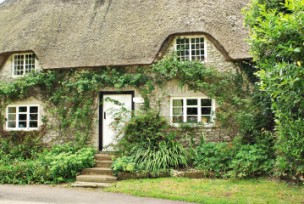 Although the Melbury Estate was the main employer, Melbury Osmond lacks the uniformity found in many estate villages. This is Sterndale Cottage.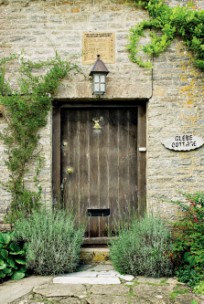 Glebe Cottage, dated 1626. According to Hutchins, those villagers who did not work for the Melbury Estate were likely to be producing horn buttons, plated buckles or dowlas, a coarse linen cloth.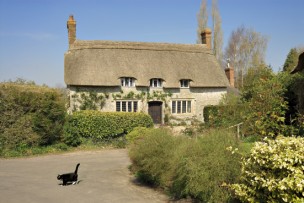 Monmouth Cottage was occupied by Thomas Hardy's forebears, the Swetmans. The Duke of Monmouth is supposed to have taken refuge there, a legend which Hardy wove into his short story, 'The Duke's Reappearance'.