Winfrith Newburgh
Ken Ayres's camera has captured one of the most typical Dorset villages
Published in April '07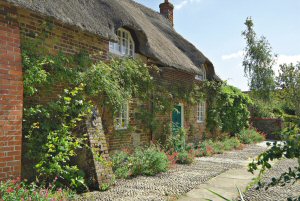 Until the arrival of the Atomic Energy Establishment to which it gave its name, Winfrith Newburgh slumbered peacefully on its byway off the main Wareham-Weymouth road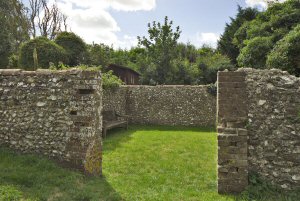 The Old Pound. The first half of the village's name means 'bright stream', a reference to the little tributary of the Frome that runs through the village. Henry I granted Robert de Newburgh the manor of Winfrith, which later came into the possession of the Weld family.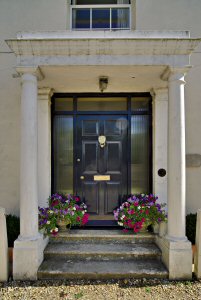 Cheriton House. The village street is a pleasing mixture of cottages and larger Georgian houses.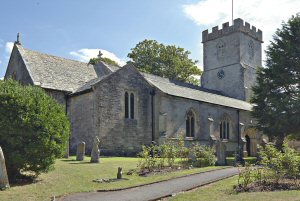 The parish church of St Christopher has an early 13th-century chancel arch decorated with scallops but is mainly a Victorian restoration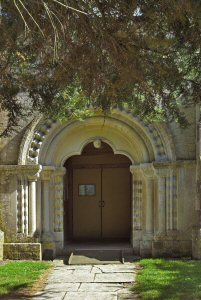 The north porch of the church is basically Norman, but was heavily restored in 1852 to allow for the building of the north aisle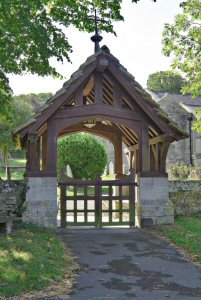 The lych-gate of St Christopher's was built by local craftsmen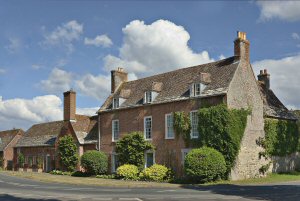 Among the outbuildings of the Manor House is a 16th-century barn. The road alongside winds through a chalk valley down to Lulworth.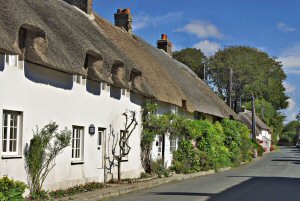 So quiet and out-of-the-way was Winfrith Newburgh that even the indefatigable Treves does not mention it in Highways and Byways in Dorset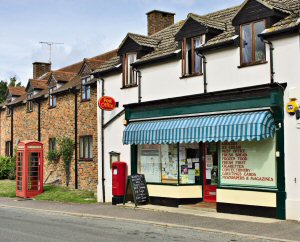 The village still supports a post office, a pub and a school (a satellite of the school at West Lulworth)